Watches by Gloriousdays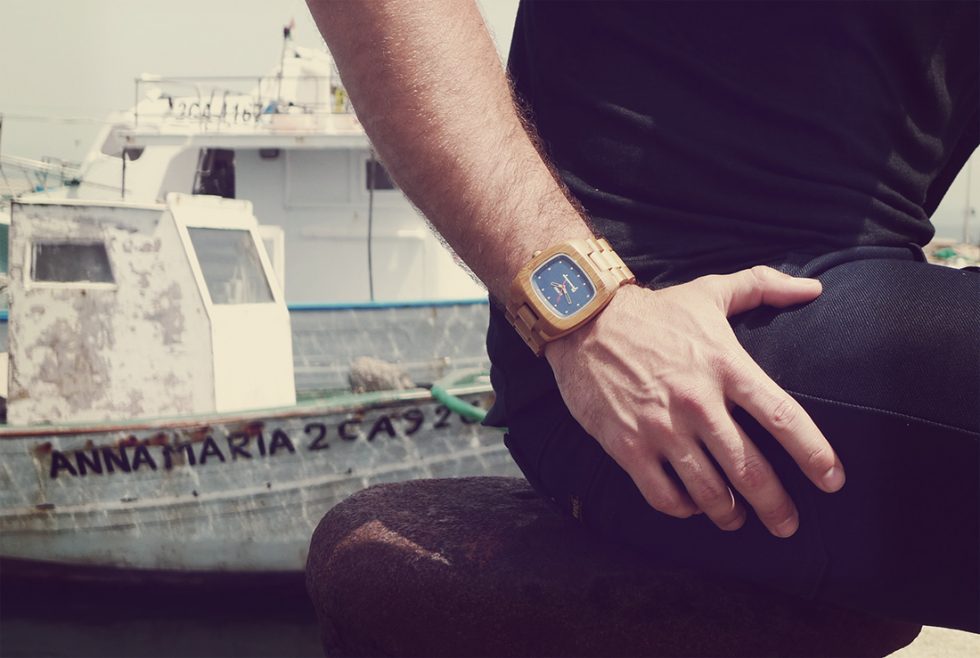 Watches? Say what!?
A watch shop on a kitesurf site? Not even water resistant!?
Surely Martin has had a few too many caipirinhas under the sun during his last holiday?
Actually I've been running Gloriousdays, my bamboo watch brand even longer than Global Kite Spots. Both represent my biggest passions in life and I guess it was just a matter of time before I decided to merge them. Have a browse – with free EU shipping and two years warranty you might just find something to compliment your next holiday outfit.
Shopping cart | FAQ & Help | Shipping & Returns | About Gloriousdays
Showing all 6 results