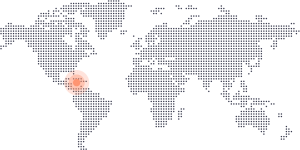 Wind season: November – May
Air temperature: 28°C / 82°F
Water temperature: 25°C / 77°F
Wave spots: No
The overseas British territory of Cayman islands. Famous for offshore bank accounts and giving name to a beautiful sports car. Not so famous for kitesurfing, although it does exist. Wind is on the light side so bring big kites.