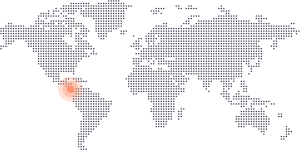 Wind season: November – May
Air temperature: 25˚C – 35˚C
Water temperature: 26˚C – 29˚C
Wave spots: Yes
Costa Rica is famous worldwide for its great wave spots. It also has a reliable windy season, so as a board sports enthusiasts you can pick and choose as you fancy. The more well-known kitesurf spots with the best kind stats are around Salinas bay up North, but you can also try the volcanic Lake Arenal for something different.

Regions with similar wind season