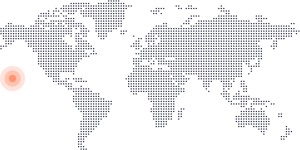 Wind season: April – November
Air temperature:  67˚F – 86˚F / 19˚C – 30˚C
Water temperature: 76˚F – 80˚F / 24˚C – 27˚C
Wave spots: Yes
Maui is one of the islands of Hawaii; the American holiday destination and surf paradise in the North Pacific. Everybody knows that Maui is the classic surf mecca, and thus focus is on wave riding. But this island suits all types of riders and offers a lot of varied conditions. Wind is served all year but best months are during the summer. Being the home of several kite brands, and pioneers of the sport one can imagine the local community is strong here. Read up on the local rules and be careful of car/beach theft.

Regions with similar wind season