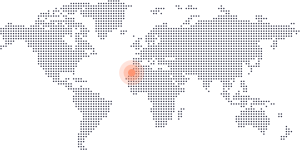 Wind season: March – November
Air temperature: 16˚C – 27˚C
Water temperature: 18˚C – 20˚C
Wave spots: Yes
When we think Morocco and kitesurfing we think Dakhla, the unique dessert lagoon surrounded by kite centres. Now some airlines are even doing direct flights to Dakhla without having to transit in Casablanca. But there's also Essaouira, which just like Dakhla offers both flat water and wave riding. The season is long and the wind is strong. Even in the winter you can find wind, and good waves in particular – you can't go wrong with Morocco.
Regions with similar wind season