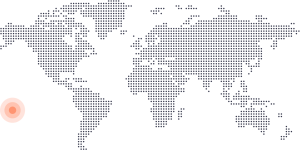 Wind season: June – September
Air temperature: 21˚C – 29˚C
Water temperature: 25˚C – 28˚C
Wave spots: Yes
As remote as it gets, but also as scenic as it gets. Bang in the middle of the Pacific lies a cluster of islands scattered about like pearls. This is French Polynesia, an overseas collectivity of France. If luxury resorts, scuba diving and light wind kitesurfing is your type of holiday look no further.

Regions with similar wind season