I recently moved back to the UK – Yay, welcome back Martin!
In doing so, I emptied my London warehouse and got in my possession a small batch of remaining stock of Gloriousdays kitesurf lifestyle apparel.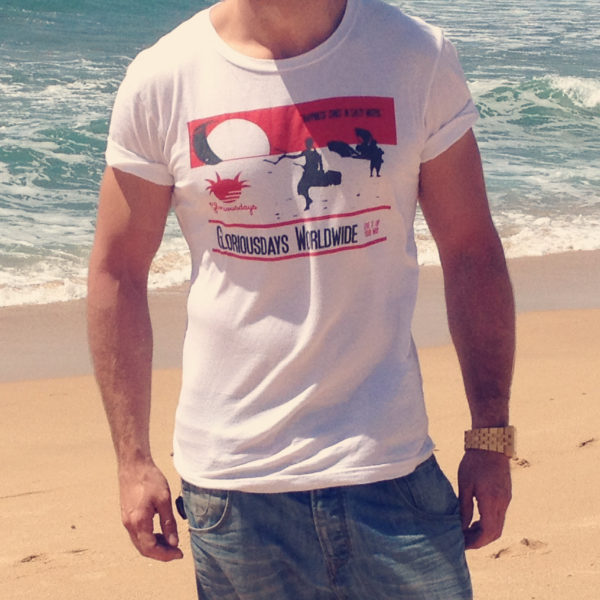 There's the classic Endless Summer Tee, and the Classic Logo Vest. Both are awesome, comes with free EU shipping and if you buy one you're also supporting Global Kite Spots. Available here.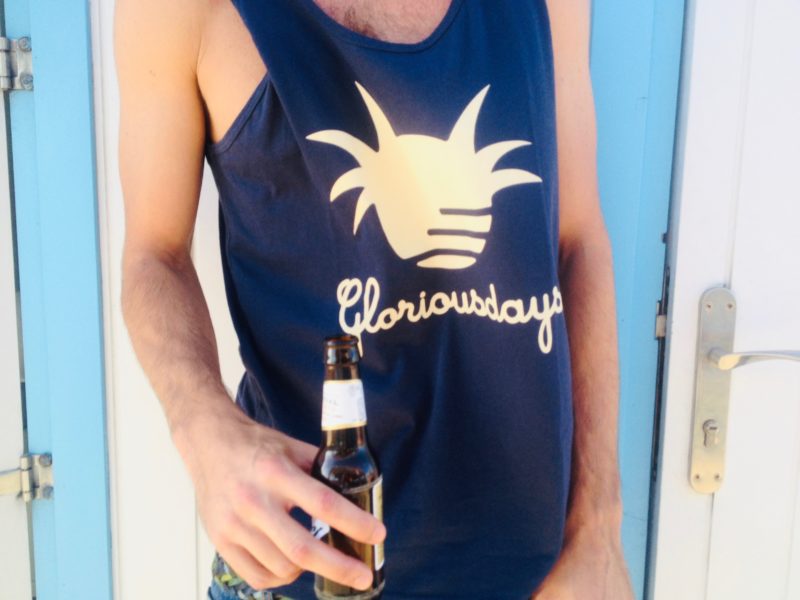 There are only a few of each size left so get them while they last. I don't think I'll be renewing them because dealing with stock management, shipping and returns kind of kills the fun of selling physical products.
There are still plenty of watches to fill your Christmas stockings with though 🙂