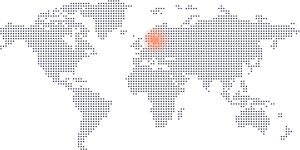 Wind season: All year varied
Air temperature: -20˚C – 25˚C
Water temperature: 10˚C – 17˚C
Wave spots: Yes
Northern Europe lacks a distinct windy season, although many coastal spots enjoy a sea breeze on hot summer days. It can be windy all year around but sometimes be long periods with almost no wind at all, and it can be very cold during the winter months. From my personal experience, October to April are a lot windier than the summer months, but even then it's a hit or miss gamble.
I've been lucky during my trips to South of Sweden in the summer. If you're planning a trip you should read my review here.