All text and images in this article © The Kite Bubble and used with permission.

The perfect kiteboarding destination can be hard to find. As the sport grows and is becoming more and more accessible and international, the number of 'must see' locations all over the world grows as well. One of the upcoming top destination for kiteboarding is the major tourism center of Sinai Peninsula.

Nabq bay is one of these must see places for new and advanced kiteboarders.
The area offers a riding area guarded by a reef, which creates relatively shallow and flat water, as well as stable winds on most days during morning hours with perfect consistency. The reef also means that the riding area is minimally affected by tides, giving you hours of uninterrupted play time. Enjoy freeride or learn safely in this spot.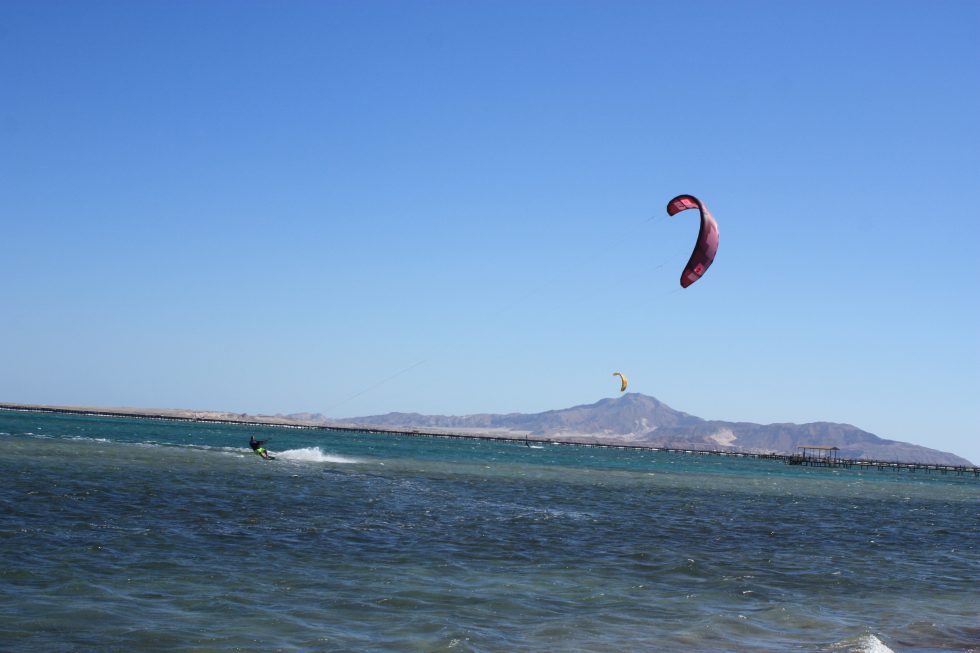 Nabq bay is the newly developed part of Sharm El Sheikh and lies in the North, which is very close to the airport. There are two main areas; Al Khan and La Strada with restaurants, shops, bars etc. A promenade runs along the whole lagoon for about four km. This is ideal for exploring by foot or you can rent electric bikes and bicycles.
A vibe of our own at The Kite Bubble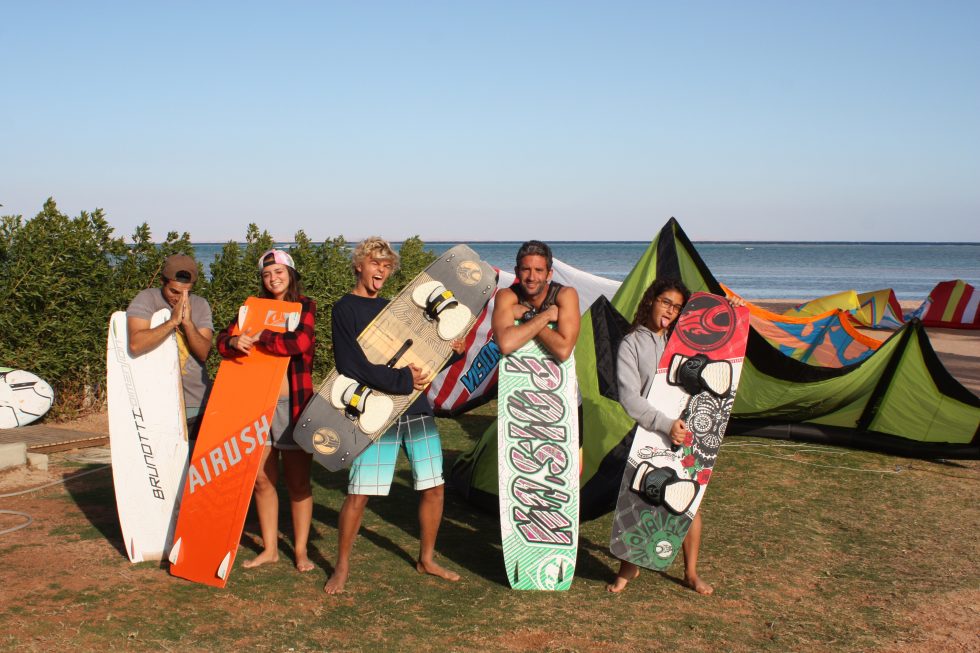 The Kite Bubble is the official IKO certified Kitesurfing school of Sharm El Sheikh, Nabq Bay. We love what we do and we are dedicated to teaching this thrilling sport in the most professional way, following IKO standards and more. Our team has designed our bubble to induce a warm and friendly vibe.
The spot is chosen for its spacious waters that are not interrupted by speed boats, jetties or bridges.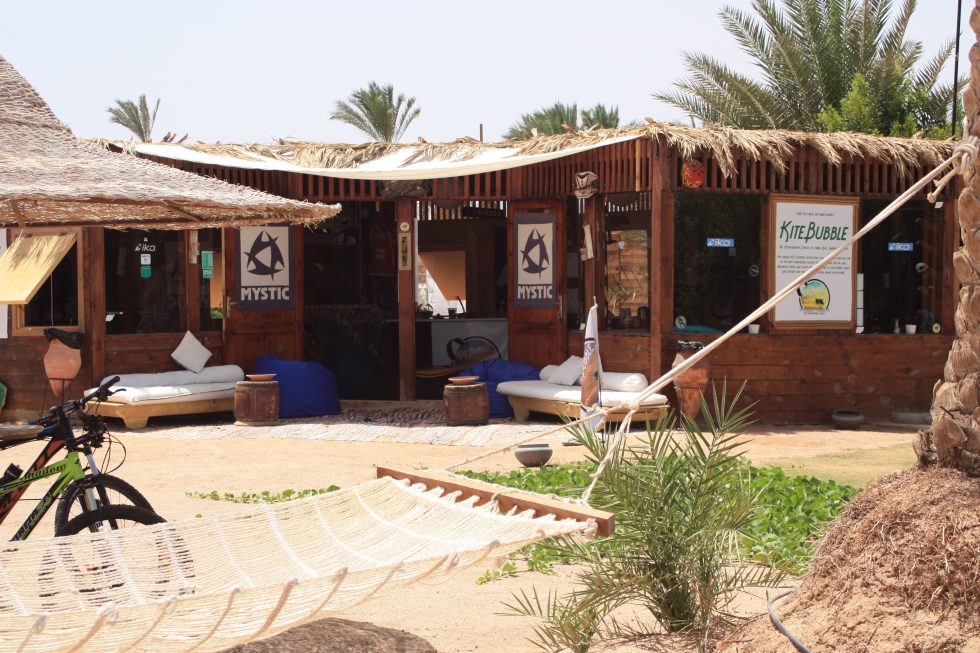 For advanced kiteboarders, we offer beach assistance, rescue service, storage for equipment, compressor for pumping, fresh water for shower and equipment washing.
For beginners, a wide range of kitesurfing lessons and courses are available. All of which are aimed at getting you up and riding confidently in no time. At our school you can meet other beginner kitesurfers or pro riders whom all share a relaxed environment, bean bags, hammocks and free hot drinks and Wi-Fi.
Sharm El Sheikh

Being situated on the Red Sea, Sharm El Sheikh provides some of the most beautiful underwater scenery and warm water, making this an ideal place to enjoy the sea during your holiday. It has become a favorite spot for all sorts of water sports activities, such as diving, snorkeling, windsurfing, kitesurfing, para-sailing, boating, and canoeing. There is plenty to do and see in this beautiful beach town for families, adults and children.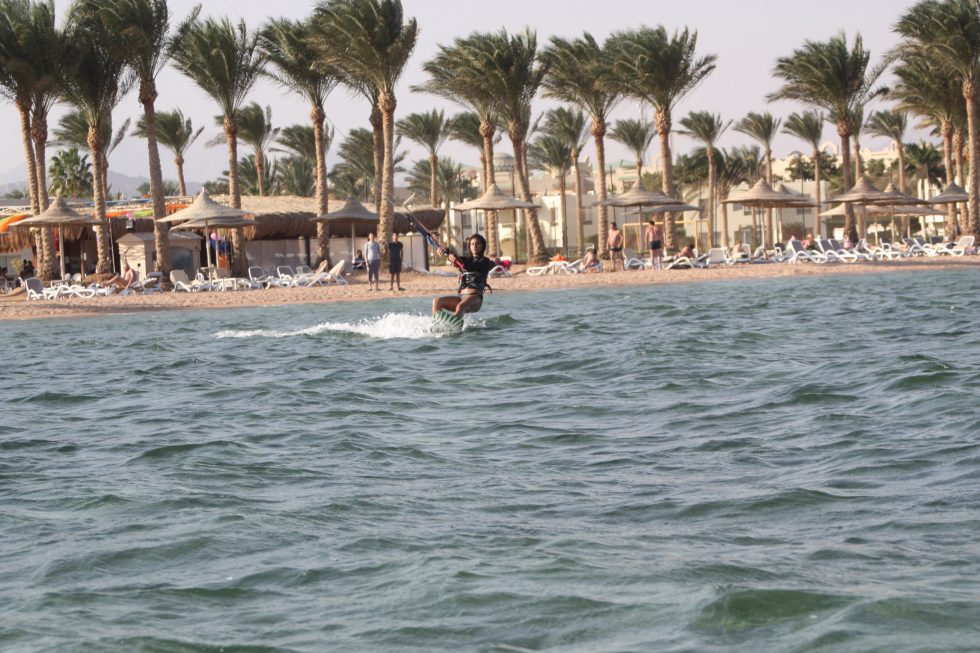 Naama Bay is the cosmopolitan center of Sharm El Sheikh. It's where the nightlife takes place with top club names such as Pacha. This is a 20 minute drive from Nabq.
Old Market was built to resemble the typical side of Egypt with authentic Egyptian food, shops selling spices & perfumes, fruit stands with lots of local products & many souvenirs. This is 30 minutes from Nabq. We would also be happy to arrange desert safari trips, guided by the local bedouin tribes, that give you the chance to experience their local cuisine.
Recommended  Accommodation – Laguna Vista Beach Resort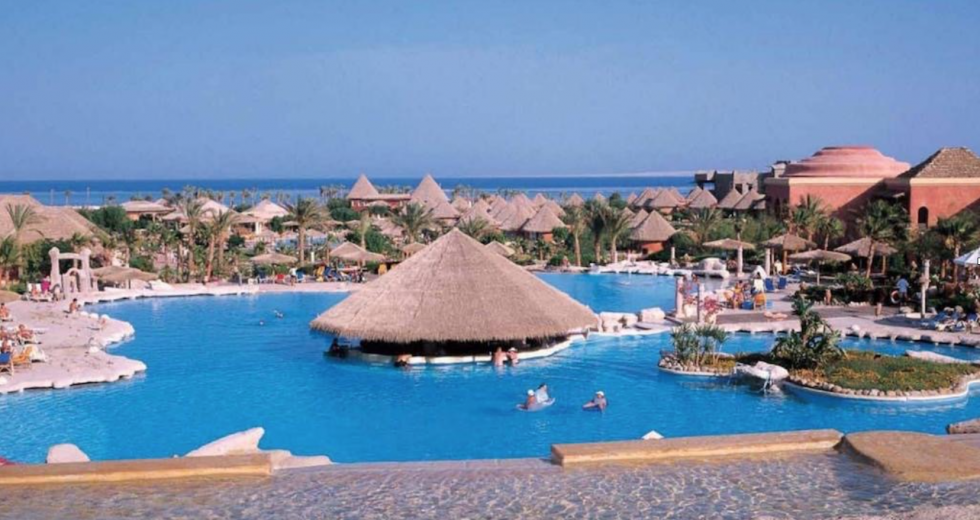 With it's spacious parks and greenery scenes, the resort maintains the spirit of Nabq's natural reservoir. You will find a unique style of antiques and arts that gives the place it's own character along the coast.
Different room categories are available as well as various dining opportunities in the restaurants and bars that the hotel offers.
Learn more and book your stay with The Kite Bubble today. We're looking forward to sharing our paradise with you!