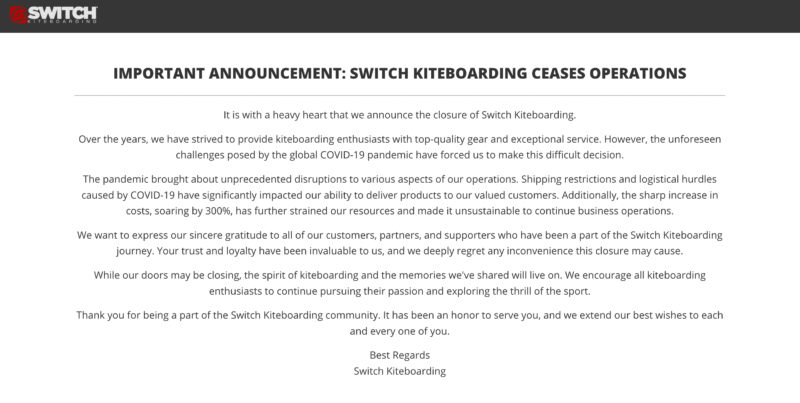 Switch Kiteboarding is out of business.
I first heard about Switch in 2011, via a Facebook ad. The brand was only a few years old at that point and was offering a C-kite, a wave kite and a boost kite.
I liked what I saw and was fortunate enough to be accepted into their team rider program upon submitting an online application. This made me affiliated with the brand between 2012 and 2017 and I kept using their kites exclusively until 2020.
The early days
Switch was one of the early challenger brands with a direct-to-consumer business model, operating an online shop and local representation only via their team riders. They were based in New Zealand and had pockets of popularity around the globe, but generally were not well known, at least not in Europe. Their main selling point was good value for money – they were cheap while still offering good build quality and performance.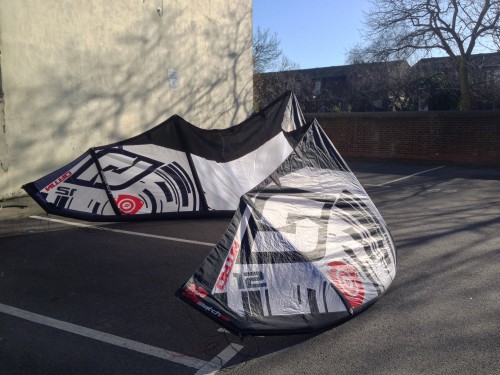 Marc Jacobs
They only had one pro rider, but that was the power house of Marc Jacobs. Marc did a terrific job at representing the brand on the international competition scene, first in freestyle and later in big air, before he jumped ship and joined North Kiteboarding.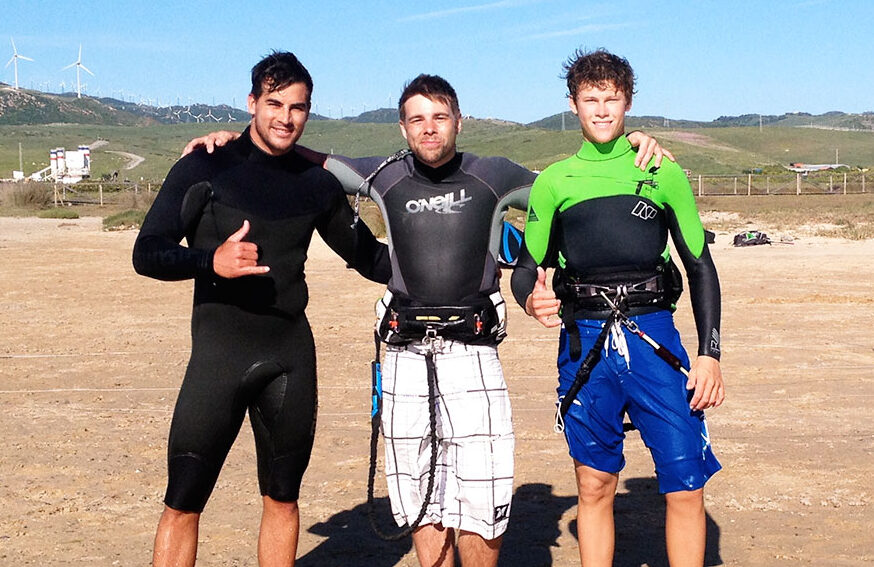 I wasn't surprised when Marc left Switch for North. At that point the brand has already started to show signs of struggle. First the team rider program was replaced with a pretty poor affiliate program. That might not have been a bad decision in itself, but it killed a lot of the online reviews and forum buzz that had existed before. The brand became a bit more anonymous.
Bill Hansen moves on
The second big hit was when they parted ways with Bill Hansen, who had been their kite designer and given them legendary models like the Nitro and Element. What followed was new models, including new versions of Nitro and Element, but based on white label designs from (or at least also used) the unknown brand Ikon Kiteboarding. The origin of the new models were never officially explained and the whole thing felt shady. I feel that for a small brand like Switch a lot of their appeal was in the brand story and personal touch. That was lost when they stopped communicating with their customers. The online forum faded away and was removed, the blog posts stopped coming and there was no representation of Switch and what they were up to anywhere to be found. In my eyes they lost their authenticity.
The end
In the final year there would be constant sales on their website, and also an attempt to ride the wing wave by releasing a kite wing. I assume that various events made it harder and harder for Switch to stay profitable and competitive in this niche market. At some point they lost their local warehouses, meaning all products was shipped from Hong Kong, adding hefty import costs to prices that were already less competitive than when they started out. The pandemic didn't help either and seems to be the final nail in the coffin.
Farewell Switch
I prefer to remember the glory days of Switch instead of their lackluster final years. They've been a big part of my kiteboard life and gave me a sense of community and belonging. I even started Global Kite Spots partly as a way to represent Switch online via news and reviews. I met one of my best friends thanks to Switch and was gifted two kites to review in 2019. My Feelgood brethren still Ride their Nitro v3's that they got for a good price thanks to my team rider discount.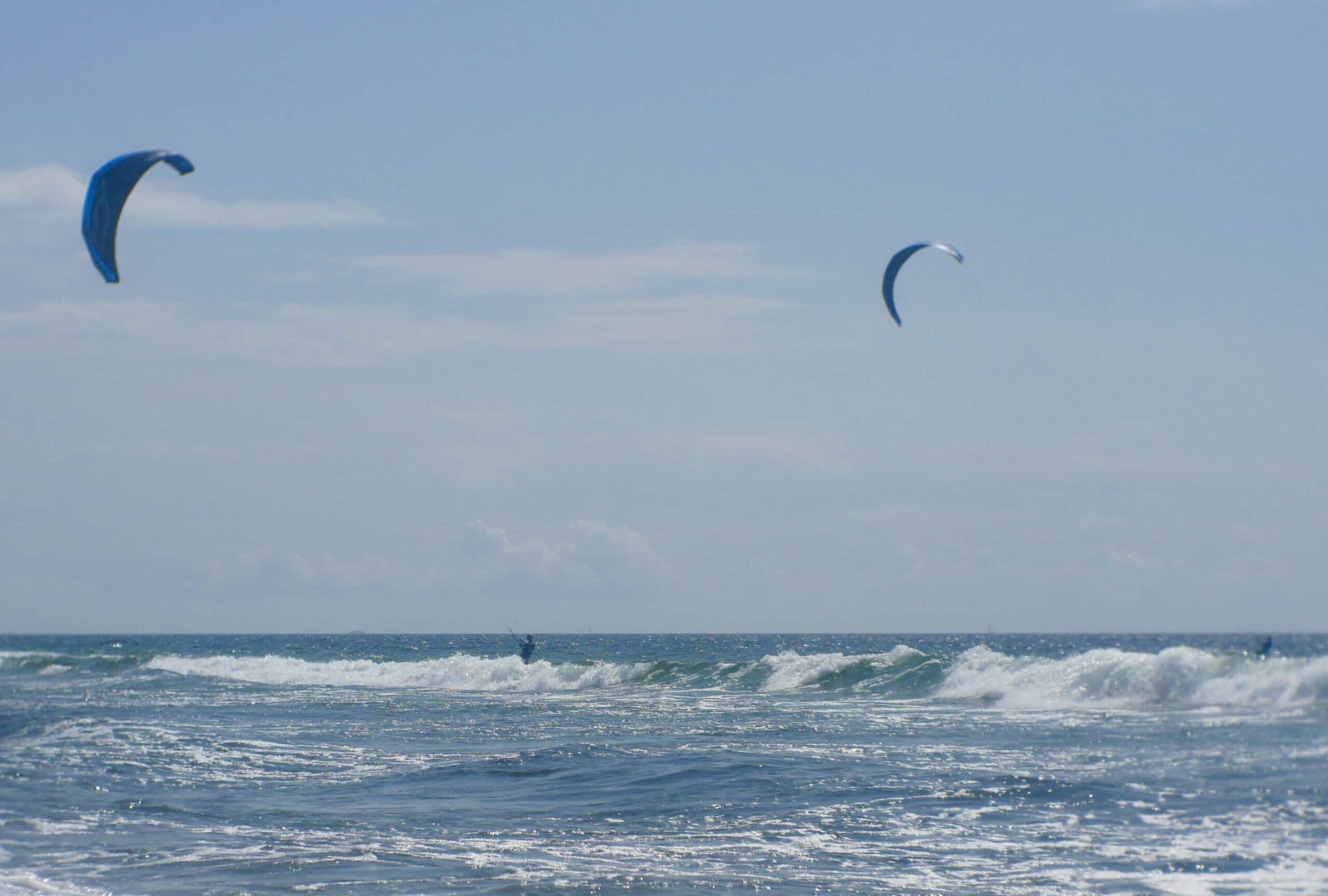 Over the years I've owned a large number of Switch kites:
Nitro v1 12m
Element v1 7, 9, 13m
Element v2 7, 11, 15m
Legacy v1 10m
Nitro v5 10m
Nitro v7 9m
Krypto v1 8, 12m
I never had a reason to go with any other brand until 2020 when I needed a new 8m kite and it was more affordable to get a 2nd hand Envy instead of a new Switch kite. Same thing when I replaced my 10m Nitro with a Switchblade in 2022. What brand I'll go with in the future is still unknown. Maybe there will be a new challenger I can affiliate with, or maybe I do like everyone else and get high performing albeit painfully expensive kites from North, Core or Duotone.