Dates: 25 – 30 July
Rideable days: 4 out of 6
Wind: 10 – 20 knots
The ninth installation of Feelgood Camp did not disappoint. I can only agree with Björn when he says they just get better and better with each year. Yes, we've had some bangers in the past but the two last years have brought another dimension to an already strong concept.
I think it's the age. And where we're at in life. We use this short period to hash shit out. We all carry baggage well beyond our kite gear, and this is our opportunity to sit down in brutal honesty and total trust and work it out.
But therapeutic conversations alone do not make a Feelgood Camp. We need wind also. And wind we got, albeit on the light side. Light wind and sunshine is not bad though, even if it means I have to rely on Jonas's and Björn's Nitros when my 10m isn't enough (they are always kind enough to let me have a go).
This year brought us to Skanör and Norrbystrand; spots I've covered already in the past. So rather than making another spot review post I'm letting the photos speak for our time together this time.
Skanör hamn
We spent two days in Skanör. The wind was light but very now and then a rain cloud would swoop in and bring 15, 20 minutes of 20 knots immediately followed by a drop to zero knots. Skanör is one of those feelgood classics with equal measures of scenic kitesurfing and relaxed upscale marina life.
Nybrostrand
This beach is close to Ystad. It's a spot that can benefit from wind systems that don't reach the Malmö region and we're never shy of hiking the extra bit for this scenic spot. The water is colder here, the water gets steep quick and the wind always seem to be on the lighter side. This year we were here twice, of which one day we also tried the camping spot a bit upwind.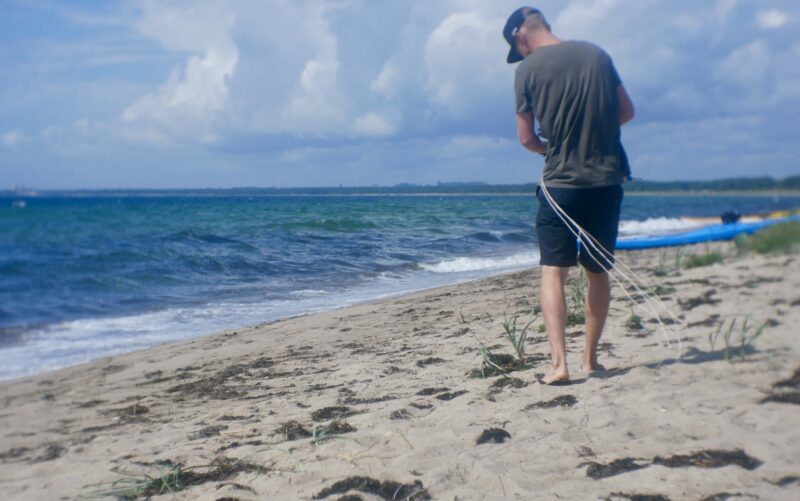 Hanging out in Ribband and Västra Hamnen, Malmö
We had a proper beach day in Ribban one day. Got to love a city with a beach. Barcelona, Tel Aviv, Brighton and Malmö, I see you. Another day we took a troll around Västra hamnen, which I've always had a soft spot for. Of course it helps that they have a dog park and a cable park and all of Ribban next to it.
A night out in Malmö
This year the rum made a comeback. Both were superb but I give my vote to Diplomatico. A bit sweeter but still good complexity. We met Myran and Erik in Malmö and managed to do a decent bar hop, ending up in a wine bar before it was time to take the train back home to Svedala.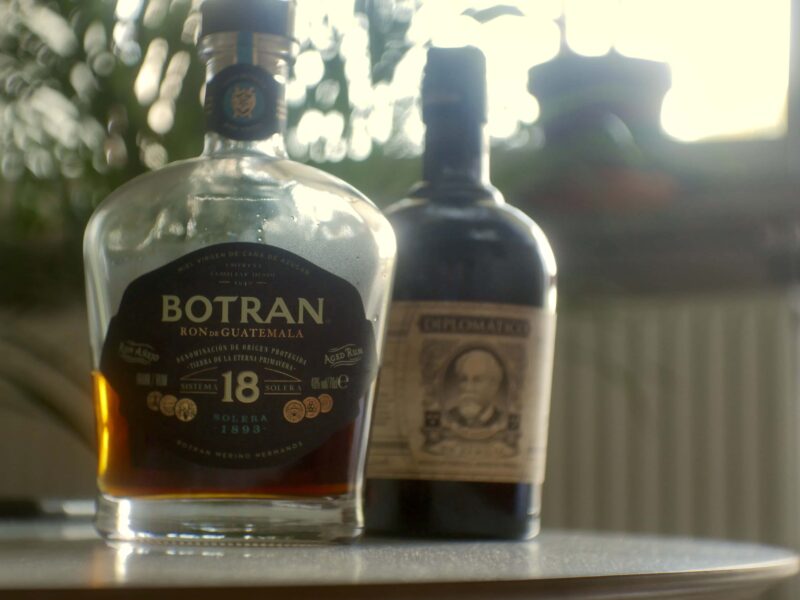 And finally, this: