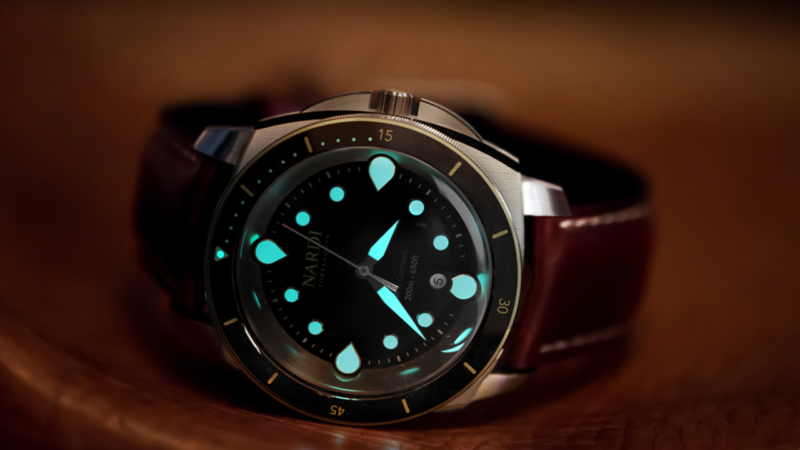 2021 UPDATE:
Sadly this Kickstarter project was a scam that left 100 backers understandably upset and £500 short – myself included. Don't trust Mark Rogers of 'Nardi watches', and do your due diligence before backing a Kickstarter project because they offer no protection against scams.
I don't normally post anything non-kite related on here.
But here's something that deserves attention, at least if you're into watches like me (if you haven't noticed, I do own a watch brand).
The guys over at Nardi timepieces are currently working extremely hard to get their Kickstarter campaign across the line and it's rare to see work of this value and passion come out of the crowdfunded micro brand watch world.
If you like the design of this beautiful and original 200m water resistant dive watch with Swiss automatic Sellita movement, then by all means head over to their campaign and learn more.
Their brand ethos is amazing and wearing this piece is as much about supporting their story as it is a statement of style.
Will I wear it kitesurfing? Possibly, the specs certainly live up to it, but probably not. I have trusted beaters like my SKX and Aquatico Aqua One for that.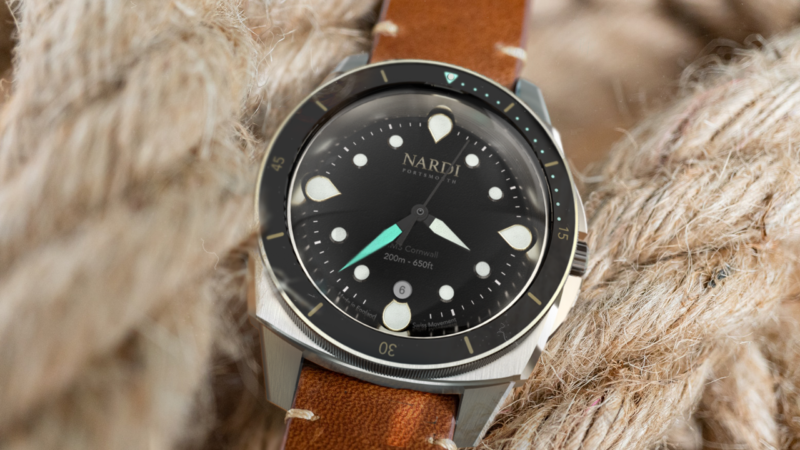 You can also talk directly to them on their Facebook page. They're very responsive and enjoy the dialogue.