There are BAU years and transition years. In a way it feels like my life's been in constant transition since 2015, but 2019 was definitely the biggest one so far.
It's been a very fluid year, with no guarantees for anything. Moving the goalpost as we go and trying to figure shit out. I guess we're still not convinced we're set for success, but at least we have a plan. We have actionable intent rather than just hopes and dreams.
And in all this there's been plenty of kiting.
Beginning of 2019 I was still travelling S-E Asia, riding on a daily basis in Vietnam and Philippines. After that the riding had to take a step back while we were jumping between Italy, Sweden and London, desperately trying to come up with a plan for our lives (no pressure there).
After settling for trialing a life in Tuscany for the summer we could at least plan a bit more ahead. Too bad Viareggio, which is quite lovely, is too far up North to really get any decent thermal wind.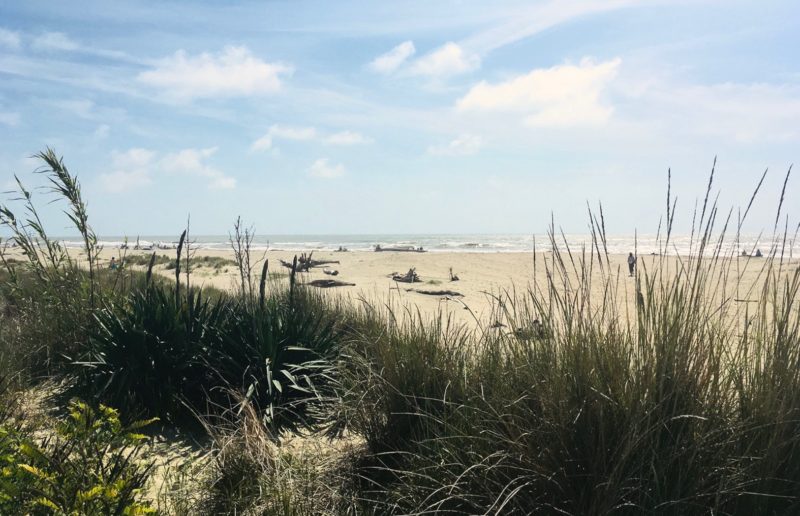 I compensated with a windy Feelgood camp in Sweden, and a week of riding in Sicily's Lo Stagnone.
Brexit plans made us come back to the UK, and move to Brighton rather than staying in Italy or try the other hot candidate of Copenhagen. A decision I'm rather satisfied with. Brighton & Hove indeed has all I need and the vibe is great. I can kite right outside my home, and that is priceless even if I do miss a good flat water spot.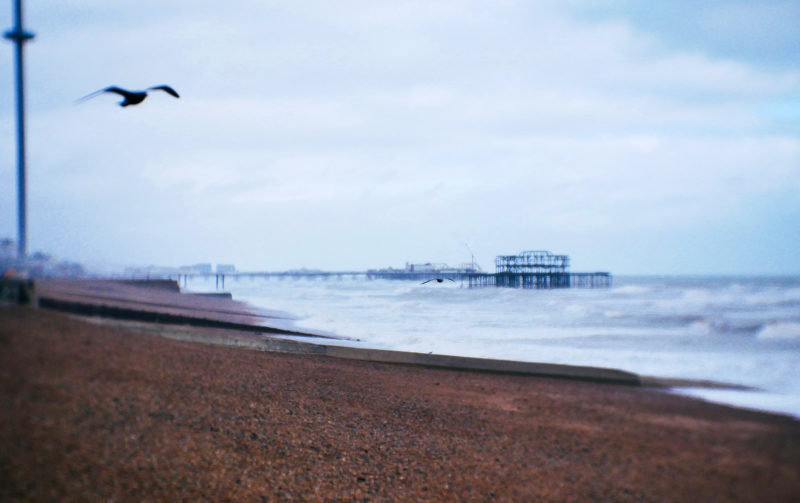 During the year I've seen some good growth here on the site. I've done a successful review collaboration with Switch Kites, added multi-language support and switched ad provider to Ezoic.
My trick bag hasn't grown substantially, but I've noticed how much it helps to have consistent training opportunities, as I did in Philippines and Sicily. I keep adding technical difficulty with more loops and grabs to my tricks. It's nice to see that my kite control improves even after 10 years of riding.
2020 is still a bit uncertain. I do get a lot of action right outside my doorstep, but I'm starting to feel a strong urge for warm weather and flat water. When you're based in Europe you normally have to travel quite far for that in the winter/spring, but at least there is Canaries and Egypt.
Wow. Turned out to be a pretty long post in the end. Therapeutic I guess. But time to end this drivel. I hope you get an amazing and windy 2020.
2019 hard facts:
Days on the water: 48
Most used kite: 10m Nitro by far, followed by 12m Krypto
Countries surfed: 5 (England, Vietnam, Philippines, Sweden, Italy)