2020 has come to an end and we close the door on yet another year. I'm sure a lot of people breathe a sigh of relief. I mean, what a year! At least in the UK. I think…
You know what I think?
I think I'll save you from another 'Farewell and fuck off 2020' year-end editorial. They're getting repetitive and boring and besides that, I've had a great year!
A lockdown, barely no travel sort of year, but nonetheless a great year of local fun, kitesurfing, basking in the sun, rediscovering aggressive inlines and fracturing my wrist because of aggressive inlines.
The toughest thing for a privileged individual like me who hasn't lost my means of income or relatives due to the virus, has undoubtedly been to postpone all travel plans, including seeing my family overseas. Part from that I can't complain.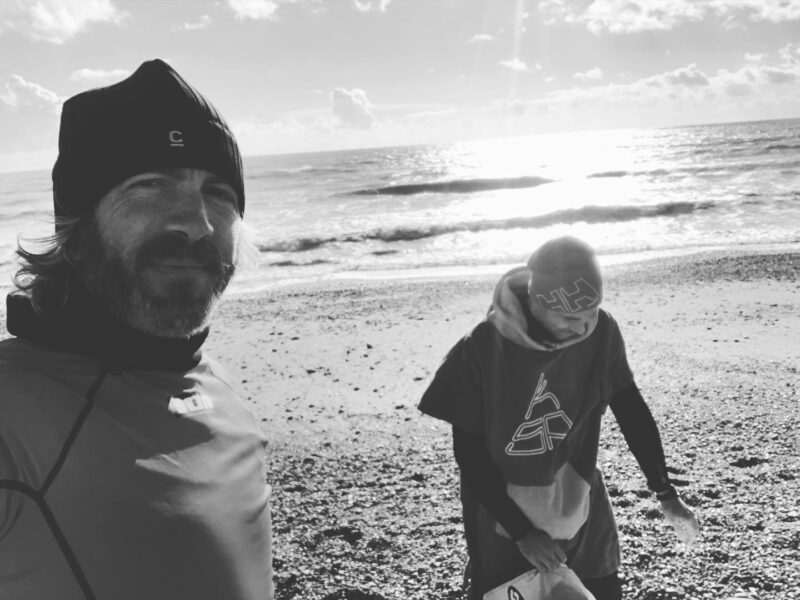 Local riding
So instead of kite trip I've stayed put in Brighton and gone out as soon as wind and tide permitted. Most of the time it's choppy conditions with mid to large swell around here, but if you manage to catch a low spring tide you're up for a treat. And if you add sunrise or sunset to that… well, that's close to perfection (for being UK, make no mistake).
New kite buddies and an unusually windy summer made life pretty good by the coast. Progression has stagnated almost to a full stop but instead I've been simply enjoying the ride and scored some pretty good boosting sessions.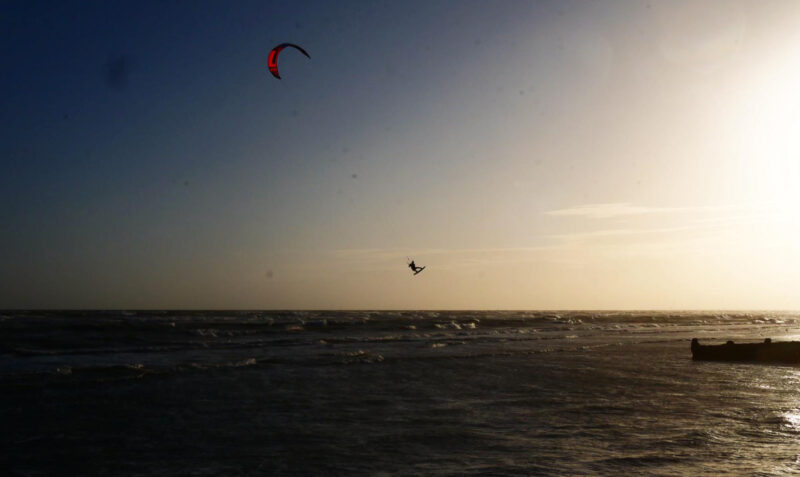 I miss going places and writing about them here on Global Kite Spots. I've got so many places in the lineup, that it'll probably be impossible to make all of them happen in 2021, even if they open up fights again this spring. I'm starting to focus on a more settled lifestyle anyway since we're thinking of getting a dog. Obviously needs to be a good swimmer.
We'll see. I've got my split board ready, so as soon as they allow travel I'm ready to go. Even if it's just a few quick ones around Europe and UK. So, see you on the water in 2021 I hope!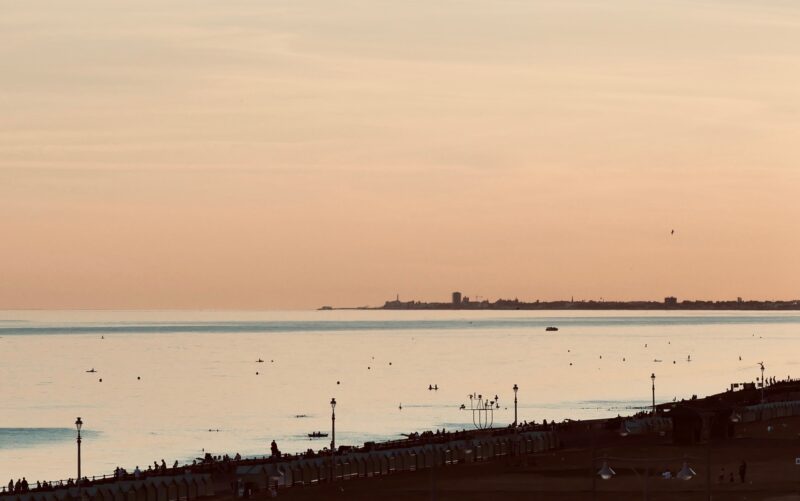 2020 hard facts:
Days on the water: 40
Most used kite: 10m Nitro, followed by 8m Envy
Countries surfed: 1 (Now, that's a first!)