Reflection time.
Going through the numbers for 2022 I was surprised by the number of sessions I logged this year. Sure didn't feel like I was out often. July through September was windless and the autumn was dark and either windless or full of cold, off-shore Northerlies.
Yet somehow I managed to squeeze 41 sessions out of the past year. The two mini-break kite trips to Sweden and Sardinia helped, with good wind stats on both trips. Kite trips tend to be shorter nowadays, with normal life commitments to juggle.

We got a dog this year. That certainly added a new layer of planning, even for my local sessions. I either leave him at home and go for a quick 1h session, or I bring him to the beach and have him chasing me along the beach, which isn't great. At least he's not running away, but I do hope that he'll mellow out with time and learn to relax while I'm on the water.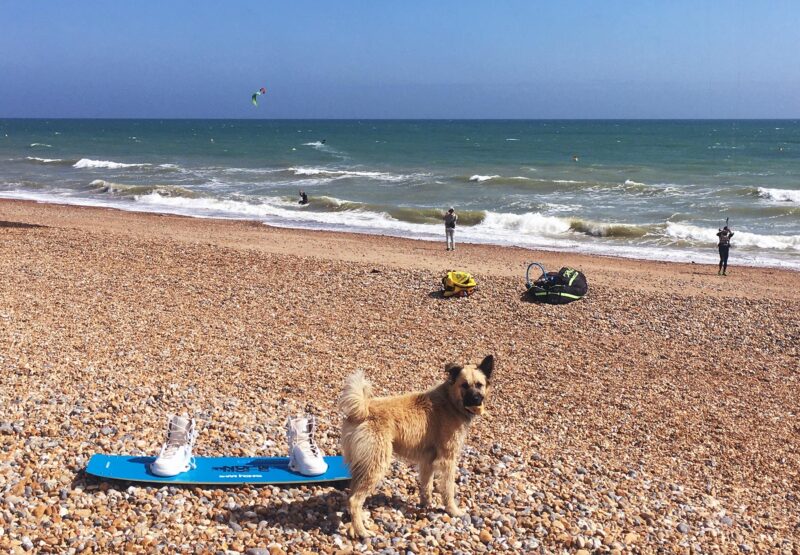 Moving away from the seafront didn't help either. It's only a 10 min drive away, but it does matter when you can't check the conditions through the window and take every opportunity that arises. So guess what – we're done with this place (for many reasons) and we're back to the seafront for 2023. Can't wait.
Work got busy and people was called back to the office more often. Another reason I couldn't go out as much. Yet I managed to kite just as much as previous years on average. Funny how the mind can skew your perception.
Progression
Progression is still my main drive for kitesurfing all year around. I'm still practising to land F2B with good consistency. I'm getting more confidence in my switch jumps. I'm just getting into toe2toe off the kicker. I had a great unhooked session in Punta, which shows how much I could progress in that area if I only had more access to freestyle conditions.
While everyone is chasing height and loops I keep kicking it new school i.e. the new old school, in my boots chasing dragons, spins and blinds. It's not the easiest thing to do at my local spot but it's what I enjoy the most.
2023 plans? None. Many local sessions across the road, probably a few shorter trips but that's it really.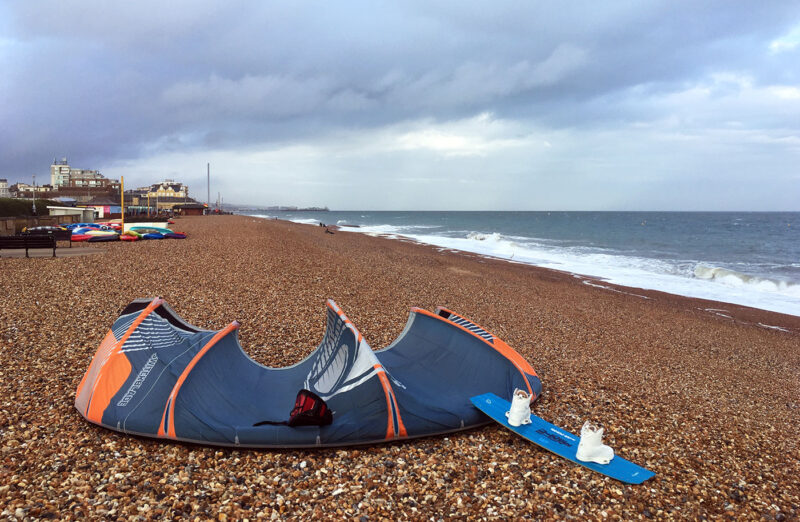 2021 hard facts:
Days on the water: 41
Most used kite: 10m Switchblade (56%) followed by 12m Krypto (39%)
Countries surfed: 3 (UK, Sweden and Italy)