Disclaimer
O'Neill has not paid or in any way supported me in making this review.
During these challenging times many of us have to be a little bit more careful before we spend our money on non-essentials. When you couple that with the short life span of many modern consumer items, it warms my heart a bit when I come across quality products that won't break the bank.
One such product is the first and only wetsuit I've ever owned, the 5/3 O'Neill Epic.
The Epic is O'Neill's entry level suit and goes for about £150. In fact, I bought my new 2020 Epic on Amazon for £135. It's hard to find a wetsuit of that quality for that price.
An ode to my old wetsuit
Ok, in all honesty I haven't tried a lot of other wetsuits, but the simple reason for that is that the Epic I bought in 2009 lasted me this long. I don't know anyone else who's been riding the same suit for over 10 years!
I think it's gross to pee in the wetsuit so I don't do that, but I can't say I've been carefully looking after it either. And this is the suit I ride 90% of my sessions, all year around. Only on the very coldest days in February and March do I switch to my drysuit.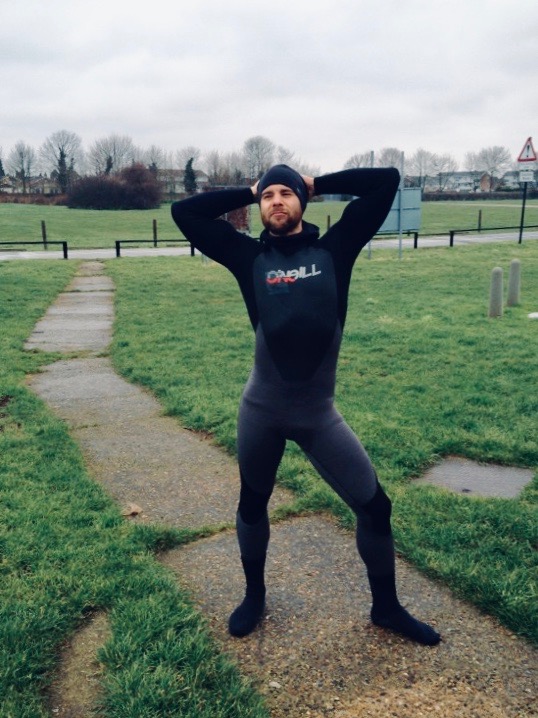 I think it's just incredible how much life you can actually get out of the Epic, which has kept me warm in UK winter sessions for that long (with added thermo vest).
Maybe I would've been even warmer and comfortable in a more expensive wetsuit, or maybe another brand's entry-level suit would've been just as fine – I don't know, and I don't need to know because I've been perfectly content with the Epic.
Time for an upgrade
My 2009 Epic has gradually been deteriorating over the years. The neoprene gets fragile and eventually starts to rip in the seams. Not to mention that I'm practically riding with my ass out after sitting down on sharp rocks and mussel beds countless of times.
I think it's time to finally let go of my trusted and loyal friend.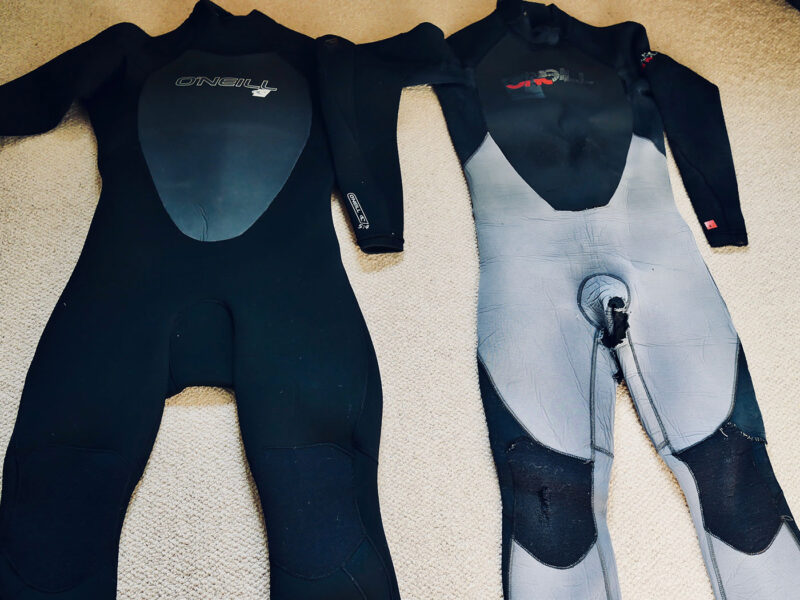 The cool thing is that wetsuit technology hasn't rested on its laurels over the last decade, so when I'm buying my new Epic I'm getting an even better wetsuit for my money.
The new Epic is now a 5/4. The cut is pretty much identical to the old one but the materials have been updated. The added thickness brings my M-sized suit up from 1.5kg to 1.7kg and I expect to loose a bit of flexibility. On the flip-side I'll gain insulation.
Bring on the winter season. I'm ready in my Epic, and will be for another ten years!