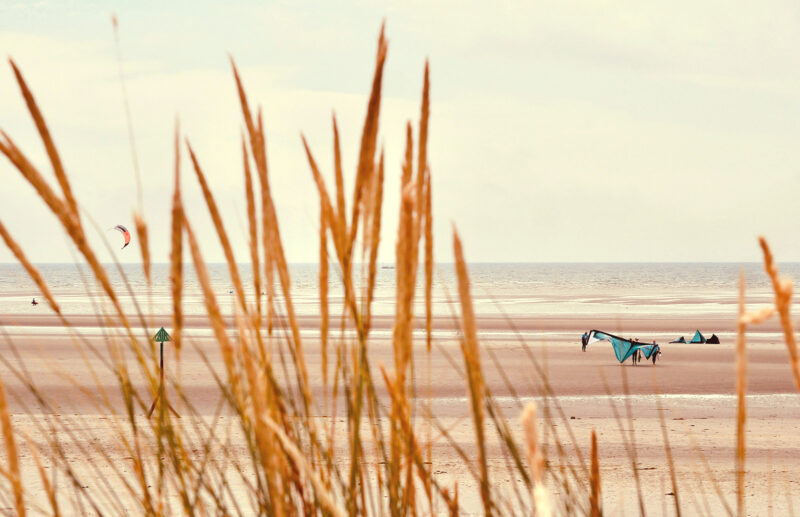 West Wittering is only two hours South of London – not a long distance for all the weekend warriors residing in the capital.
On top of that it's an amazing spot, with ideal conditions for both beginners and advanced.
And yet it had never been mentioned by the community that I used to belong to and ride share with.
How come?
The answer became obvious to me as soon as we arrived to West Wittering beach on a rather cloudy, and not so windy day in June.
It turns out the beach is privately owned by a large group of locals, and kitesurfing is restricted to club members only. A club membership sets you back £360 per year plus an £80 setup fee. As if kitesurfing wasn't expensive enough already.
Private beaches is nothing new around the world, but in the UK most beaches are public and the majority of them allows launching and kitesurfing all year around.
Not far from West Wittering we find Hayling island which is facing exactly the same situation. Both spots are top notch in low tide, but if you want to get in on the action you have to either become a member (day memberships also available for around £20) or launch from a public beach and cruise over to the forbidden fruit.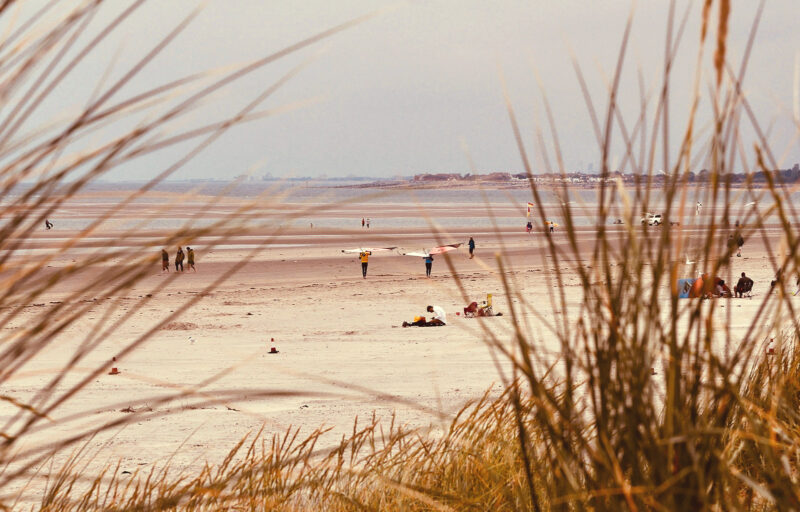 I mean, the club facilities do look great, the spot is awesome and if you live locally it might make perfect sense to join, just as any other country club. But this isn't tennis. We're not maintaining golf courses and you don't need a berth for your yacht (or kite).
For me kitesurfing is freedom. Members-only beaches is the opposite of that. In digital product design, a model called freemium has become the standard for acquiring customers. It means that a large portion of the product or service is free to use, and you only pay for the premium features.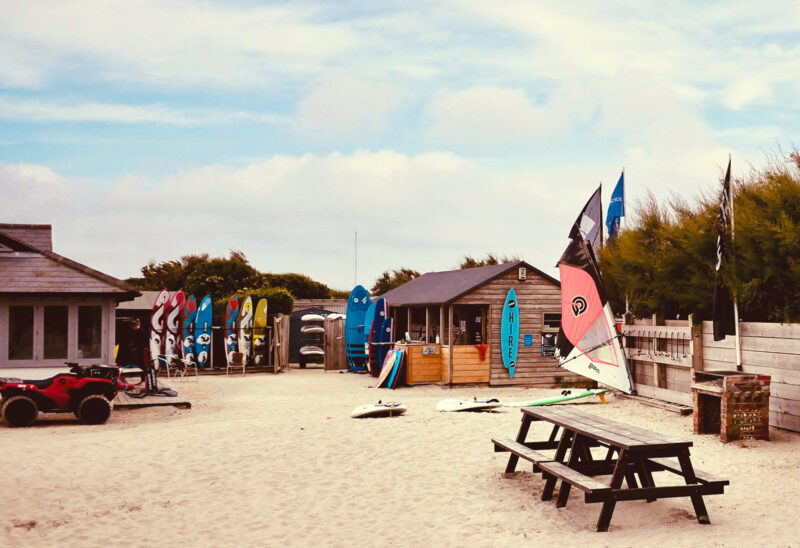 A freemium model is what I'd like to see in kitesurfing as well. And it does exist. Tarifa's Valdevaqueros is a good example. The beach is free for anyone to use. The kite centres charge for parking and offer rental, lessons, food etc and attract thousands of kitesurfers and beach goers using their services. Obviously one reason to keep it exclusive is to avoid having too many kiters at the spot, but in UK I'm not really concerned about that. It can get busy, but never Tarifa-busy.
So it's with undisguised disappointment I'm writing this, as I know I probably won't return to West Wittering any time soon, despite its alluring low tide lagoons. Private is not always bad, but being told where I can and cannot kite leaves me with a sour taste in my mouth.