Disclaimer
Kitesurf Shack sent me these t-shirts for free. It's hard to find kitesurf related clothing, so I'm more than happy to get the word out.
T-shirts for kitesurfers
There really isn't much out there when it comes to kitesurf related apparel. I've written about this in the past and not much has happened since then.
For this reason I was happily surprised when Jon from Kitesurfshack.com reached out and told me about his online shop stocked to the brim with tees and other items for kitesurfers.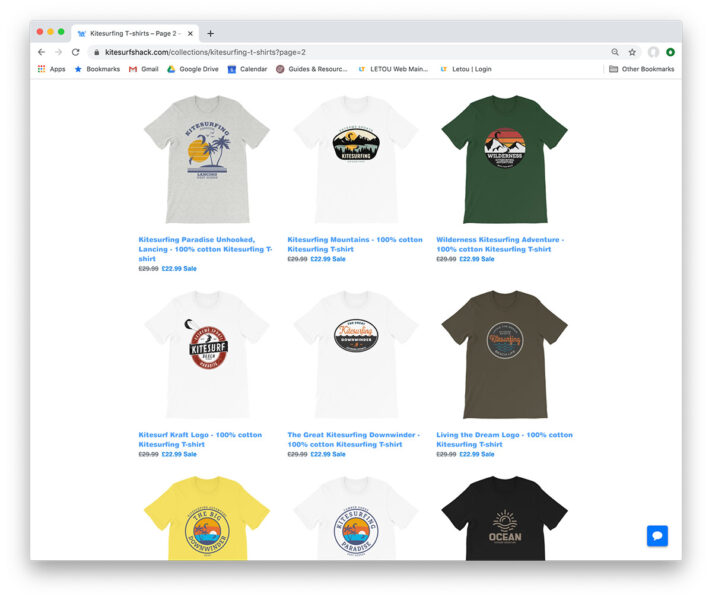 Kitesurf Shack tees and custom prints
I was sent a bespoke Global Kite Spots print (which is awesome!) and one of their standard t-shirts. The print quality on both of these is great. Water-based, great colours and very sharp edges. These look to withstand time and many washes.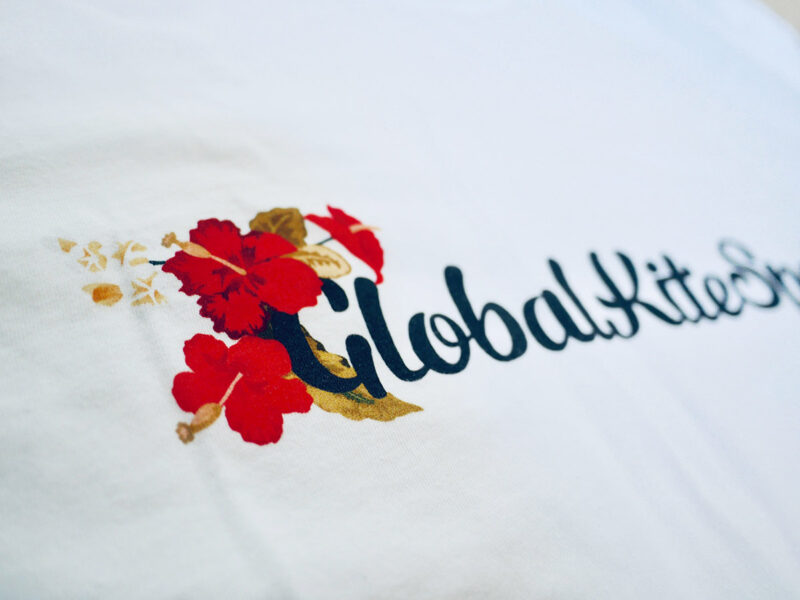 The t-shirt quality is typical of the wholesale brands that sells to small shops like Kitesurf Shack and myself. It's fairly light, 100% ring spun cotton. There is also the option to go organic.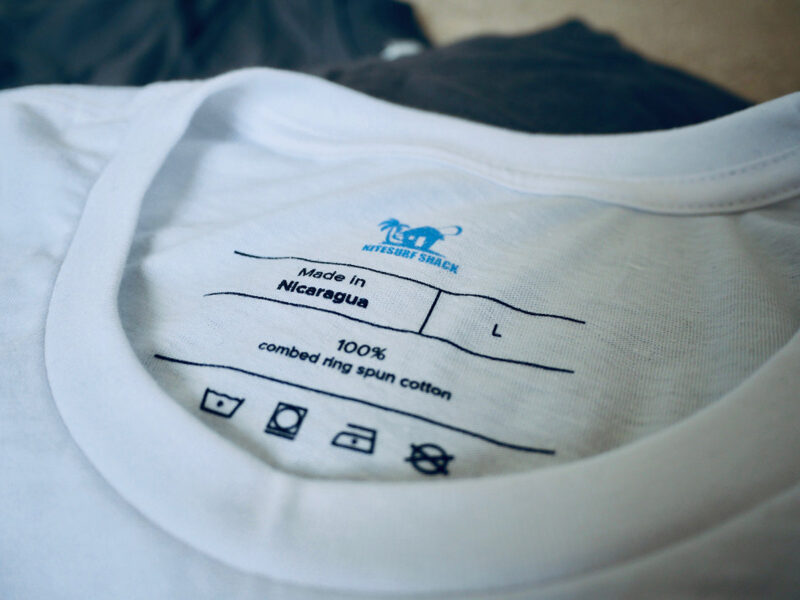 There are probably close to 100 prints to choose from, all related to kitesurfing. Some of them are borderline cheesy and some look like they were made by a design student just getting to grips with the craft, but there are also some rather tasteful looking ones with plenty of summer and surf vibes.
Wether you have a preference for cheesy or not, I'm sure you'll find something you like to show off your passion (or addiction for some) for the sport we all love.
Kitesurf Shack also doubles up as the perfect gift shop for all your kitesurf friends and family. A mug for your kitesurf dad, wall art for your mate's house warming or baby apparel for the baby shower. Sorted.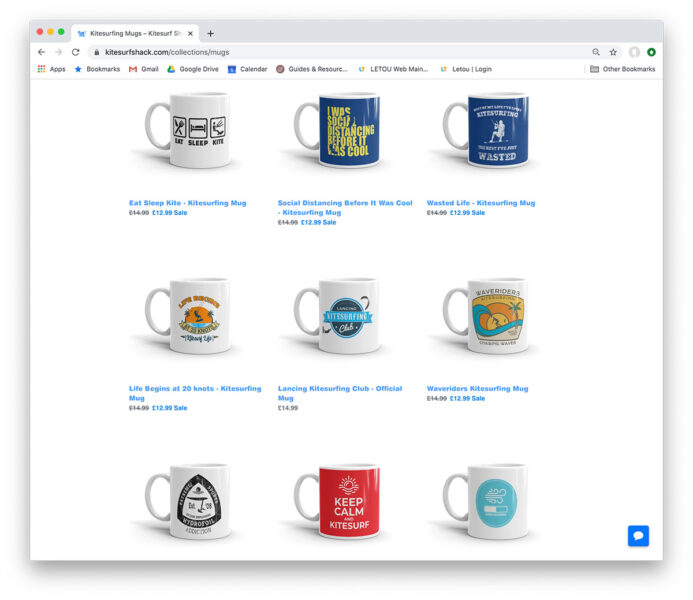 Go and check out the latest designs at kitesurfshack.com.
You can also grab a kitesurf inspired tee from my own sister brand, Gloriousdays – proudly hosted right here on Global Kite Spots.